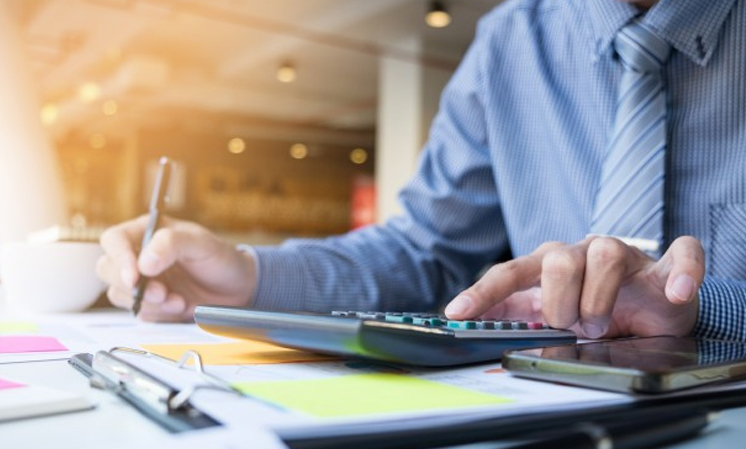 Chartered Accountants: Committed achievers, future-ready professionals
With India aspiring to become a $5 trillion economy and a global economic powerhouse by 2024, the potential and responsibilities of a Chartered Accountant have increased manifold. The CA profession can play a stellar role in transforming the economy by not only addressing the economic and societal issues, but also helping shape new-age professionals to lead this unprecedented economic growth.
Over the last 10-15 years, businesses across the world have changed significantly. This increasingly complex and dynamic global business environment demands evolved professionals with specialised skill-sets, so as to be more relevant and accept newer responsibilities.
Taking note of the upcoming responsibilities and keeping the future global business competencies in mind, the Institute of Chartered Accountants of India (ICAI) formulated and introduced the Revised Scheme of Education and Training in 2017 that incorporates the best practices of international accounting education bodies and is in sync with global standards. The new curriculum was designed to help, refine and upgrade the technical competency, professional skills and values, ethics and attitudes of aspiring Chartered Accountants.
Worldwide, CA professionals are transforming the way business, organizations, individuals and communities are meeting their strategic and financial goals. The key areas where Chartered Accountants are providing key business solutions are:
• Income Tax & GST – Audit, Filing & Advisory Services
• Corporate & Allied Laws –Formation of Companies, LLP, ROC filing, Partnership HUF & others
• Audit & Assurance – Statutory & Internal Audit and Risk Advisory
• Management Advisory Services- Debt & Equity Strategy, MIS Reporting, Valuation, Due Diligence, Working Capital Management
• Accounting & Finance – Virtual CFO, Account Outsourcing, Payroll Outsource, etc.
• Insolvency & Bankruptcy- Forensic Audit, Insolvency Professionals, Resolution, Restructuring Advisory
• Systems Auditor
Contributing in almost all sectors of the economy- be it public or private sectors- Chartered Accountants have been providing their financial and strategic expertise for the management of business and policy formation.
Technology is transformational and impacts the way accounting and assurance is practiced. Awareness and application of existing and emerging digital technologies like Artificial Intelligence, Blockchain, Robotic Process Automation and Big Data are extremely essential for new-age accountants. ICAI is taking all strategic initiatives to help members embrace new technologies in their core practice areas and leading its members and students in a digital age.
Indian Chartered Accountants hold a distinguished mark for the skill sets and dexterity they possess. This is recognized globally and thus presents a huge opportunity in the global arena as well. In order to be adaptable to the global markets, there has been a demand for knowledge in second languages, for which ICAI has initiated with beginners' level courses in Spanish, German, French and Japanese for its members/students. With this, CA students, already being technical experts, can add value to their linguistic skills in the respective local markets.
ICAI endeavours not only to equip its students to face challenges, but also turn them into 'Future ready Accountants' or New-Age Professionals' to lead the economic growth of the country.
With the changing environment, delimitation of jurisdiction, new ways of doing business and emergence of disruptive technology, ICAI's students are next-generation professionals who are always ready for new-age jobs.