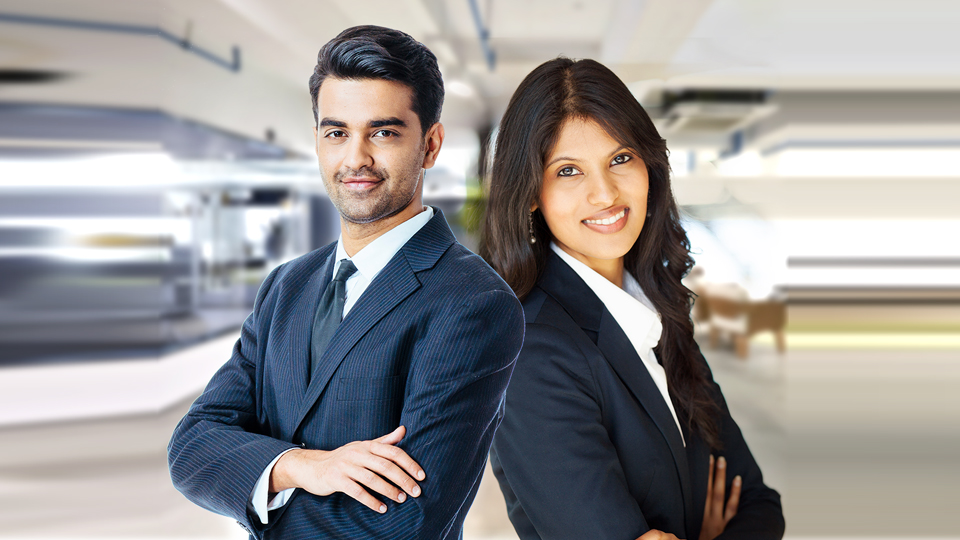 Company Secretary: A profession sans boundaries
With a rise of 14 notches in the Ease of Doing Business Index (EODB) of the World Bank, the Indian economy, having secured a place in the list of top 10 improvers, is now envisioning a transformed country by 2022 and a US $5 trillion economy by 2024.
To contribute to this progression, regulatory authorities in India are consciously working on developing a governance structure in the country, which is both conducive to the growth of business and converges with good governance. And it is for the achievement of this vision that professionals like Company Secretaries, with their knowledge of the multifarious aspects of corporate governance and business operations, act as an extended arm of the regulatory authorities.
The role and scope of the Company Secretaries can be rightly termed as all inclusive. As multi-faceted professionals with all-round excellence, their expertise lies in laws like corporate, securities, accounting, taxation, and other allied ones. All these render them competent to work as Integrated Corporate Managers and undertake a wide gamut of work in all functional areas. Their core area remains legal and corporate compliance.
The Companies Act, 2013, has also conferred a special status upon the role of Company Secretary as the Key Managerial Personnel or KMP, bracketing it along with MD, CEO, Manager, Whole-time director(s) and CFO and the mandate of Secretarial Audit added on to the responsibility on the practising side.
Further, Company Secretaries have roles defined under SEBI,GST, Insolvency Laws, Consumer Protection Act, Depositories Act, Competition Act, Labour and Industrial laws, Intellectual Property Laws and so on. They have also been recognized as Arbitrators under the Arbitration Laws. Appearing before tribunals like NCLT/NCLAT, guiding corporates on strategizing business policies, Risk Management, Corporate Social Responsibility, Sustainability Reporting, etc., are the other hats that a Company Secretary wears.
Company Secretaryship Course: Road to Profession
With the intent of strengthening the profession and enhancing the knowledge and acumen of the professionals to serve India Inc., the ICSI has revamped its training structure and introduced Company Secretary Executive Entrance Test (CSEET) to screen candidates at the very initial stage.
The new training structure aims at providing students with a platform to develop their core competencies and harness their soft skills, including managerial and leadership capabilities. The 24-month training programme focuses on management / practical training with industry/practicing Company Secretary and is designed to further enhance their communication, legal, managerial and IT skills required for a budding Company Secretary.
Company Secretary: The perfect medium to serve the nation
With the increasing focus on good governance, the requirement for qualified Company Secretaries in the country has been ever increasing. The Institute of Company Secretaries of India is committed to providing for such a unique brigade of equipped professionals.