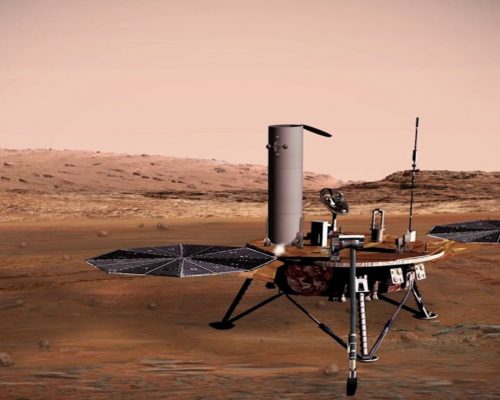 Kangana announces Manikarnika Returns, to play Kashmiri warrior queen Didda
Kangana Ranaut has announced a standalone sequel to her 2019 release, Manikarnika: The Queen of Jhansi. The film, titled Manikarnika Returns: The Legend of Didda, is another historical drama, which will bring to celluloid the story of Didda, the warrior queen of Kashmir.
In a tweet, Kangana wrote, "Humara bharatvarsh sakshi raha hai Jhansi ki rani jaise kai veeranganao ki kahaani ka. Aisi hi ek aur ankahee veergatha hai Kashmir ki ek rani ki, jisne Mahmud Ghaznavi ko ek nahi, do baar haraya (India has seen several bravehearts like the queen of Jhansi. Another such untold story of heroism is of a queen from Kashmir, who defeated Mahmud of Ghazni not once but twice in battle)." She will collaborate with producer Kamal Jain for the film.
Who is Didda
Didda, the warrior queen of Kashmir, rose above her disability to rule the unified Kashmir, which also included the Lohara kingdom, directly and indirectly for over four decades and took it to glorious heights. She thwarted Mahmud of Ghazni's attempts to invade Kashmir twice.