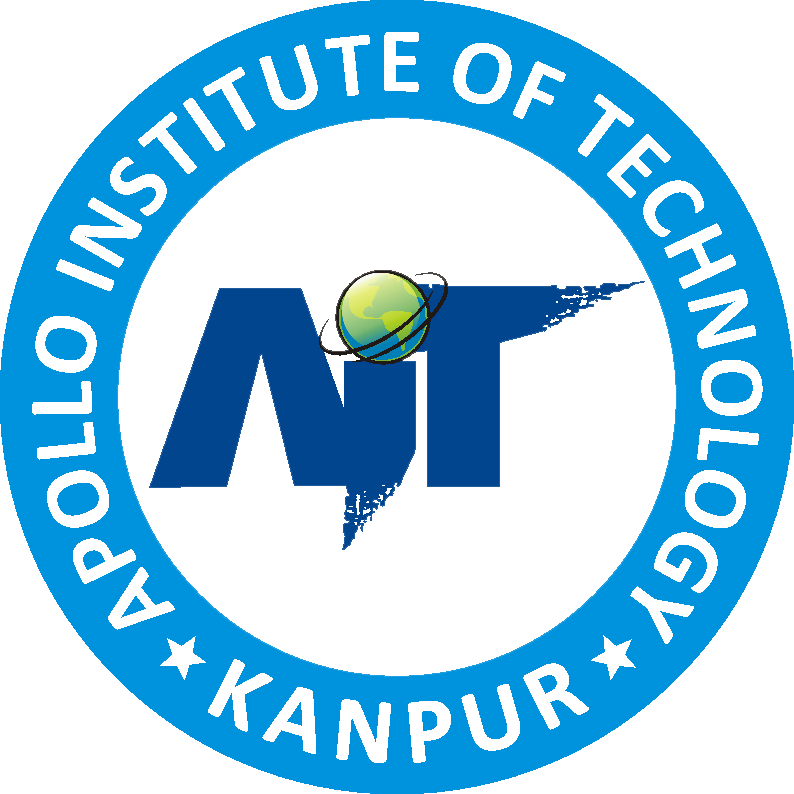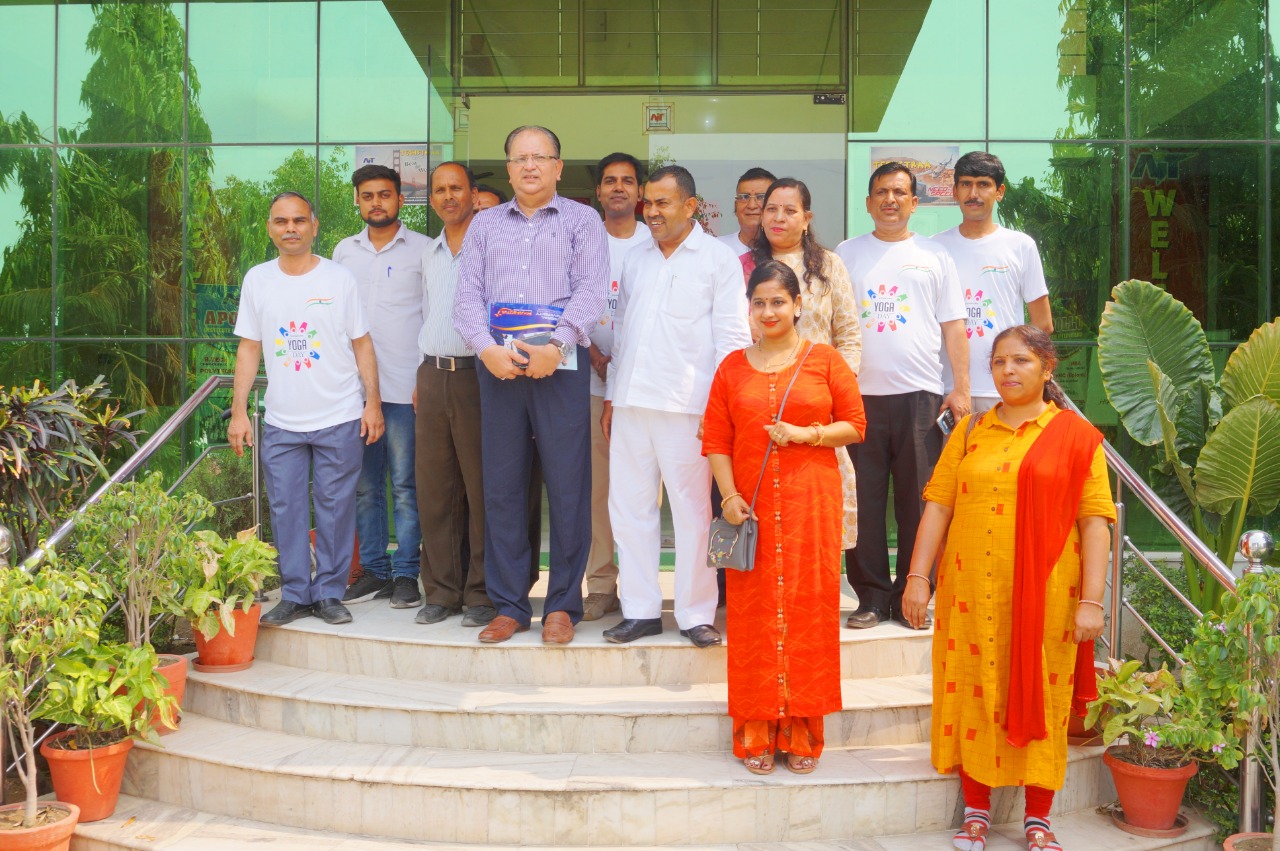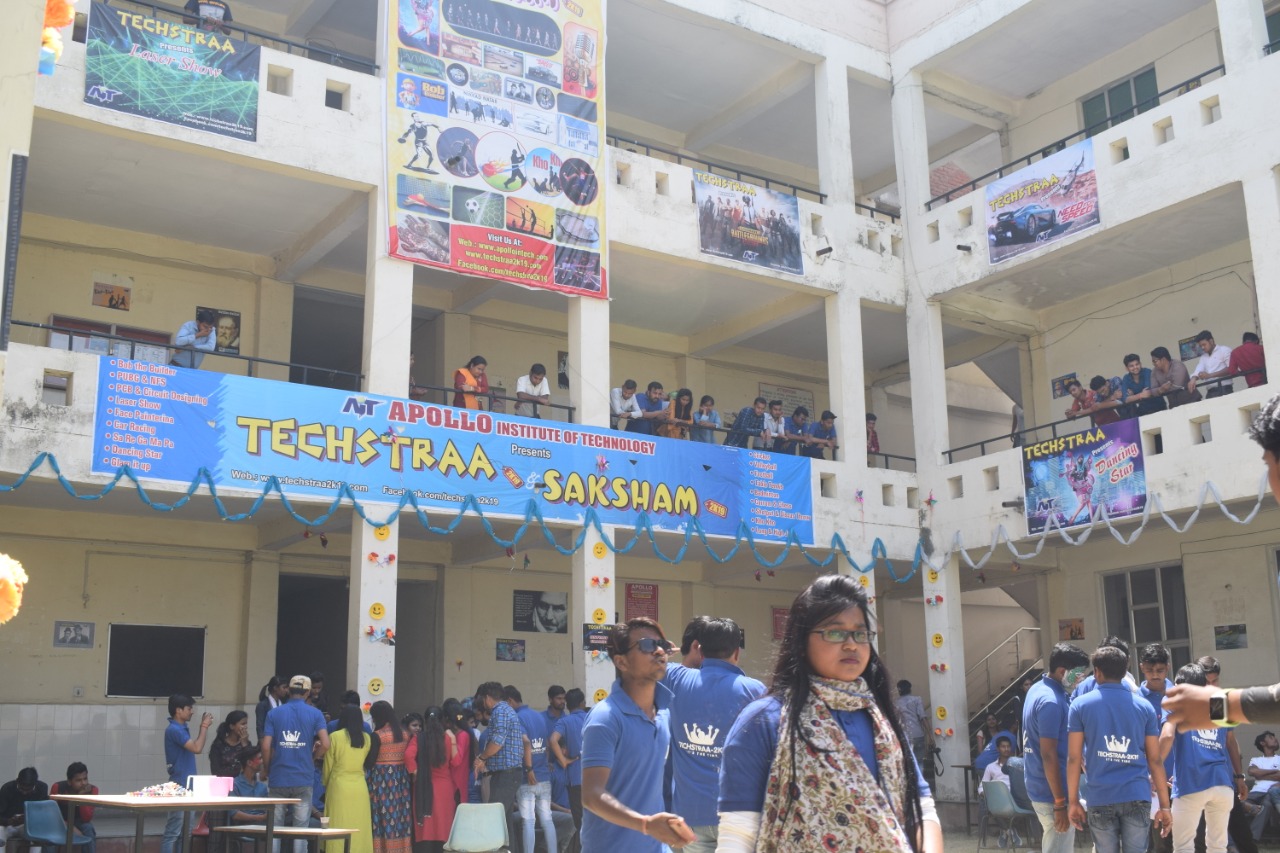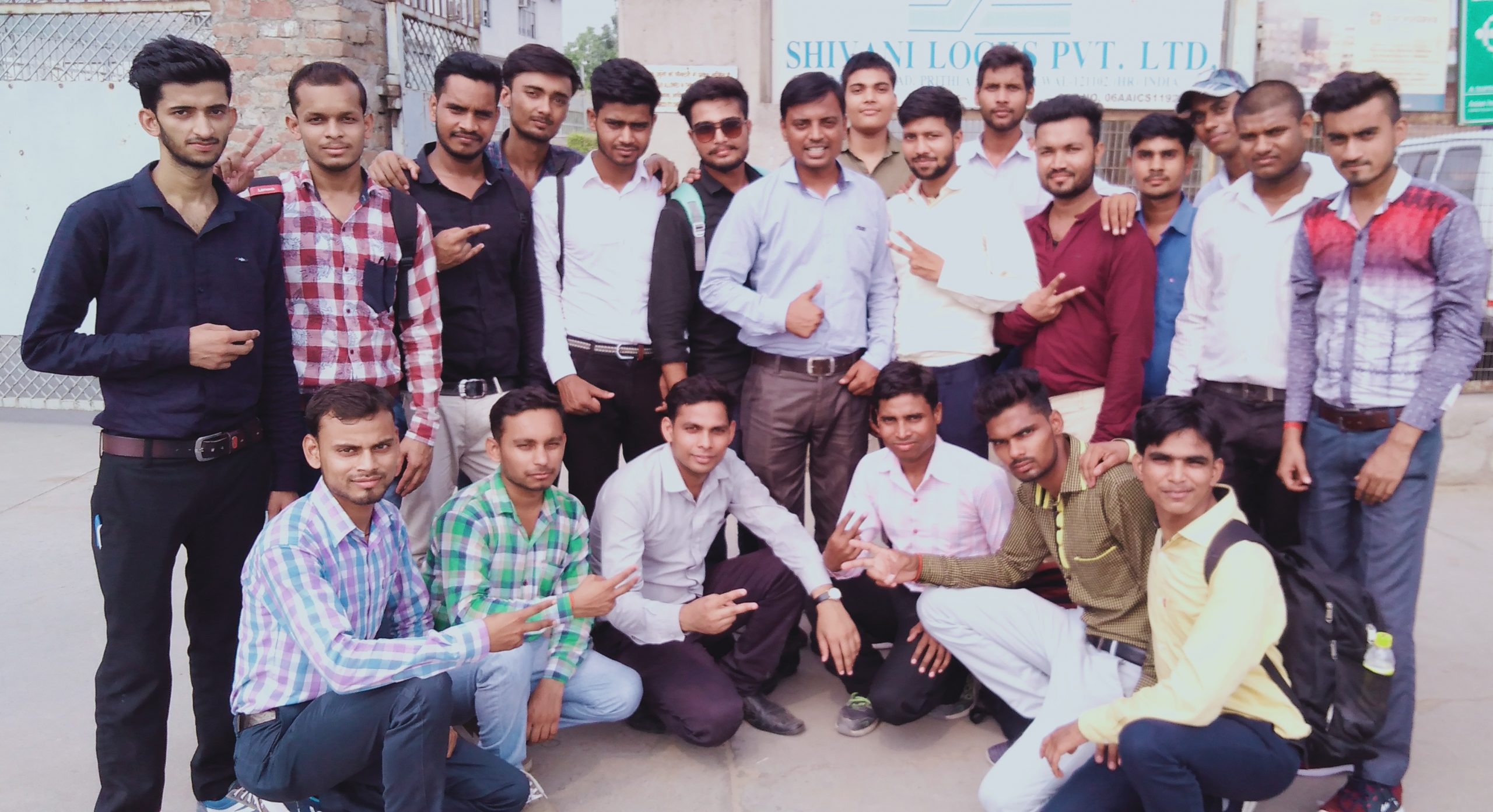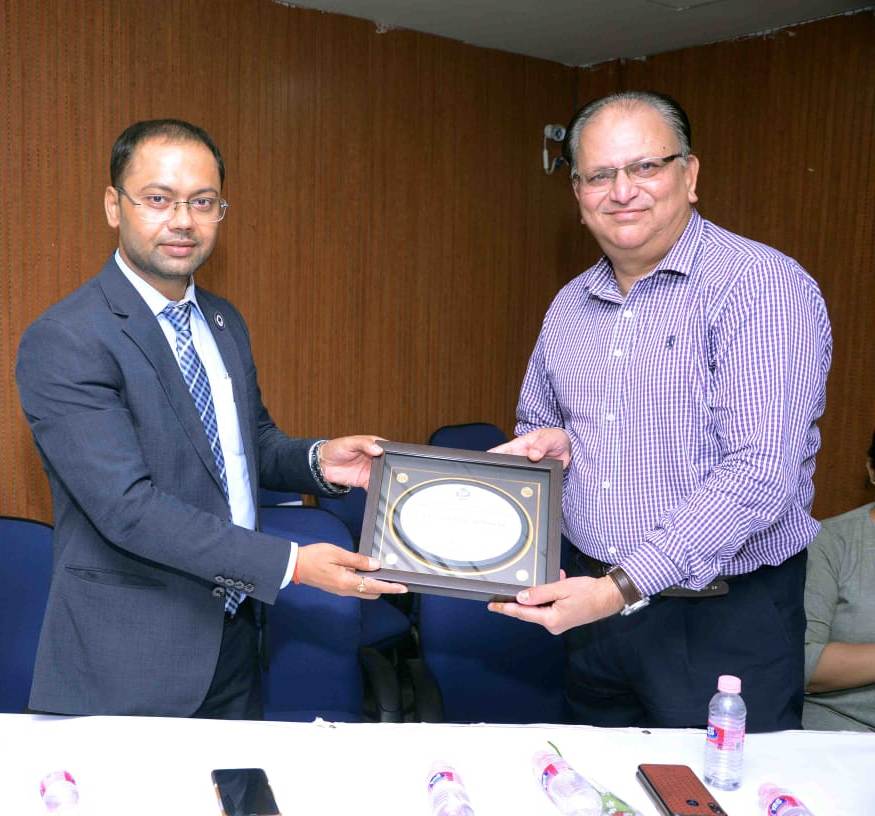 The Apollo Institute of Technology has been established primarily in response to the ever-growing needs of
the technical manpower in core and manufacturing industries and information technology. Today, with
the growth of the Indian economy, the demand for technical professionals has also hiked. Keeping this in mind, the institute is trying to complete the due requirement of professionals in the areas of computer science, information technology, mechanical engineering, civil engineering, electronics and communication, etc.